Your Event Vision, Executed to Perfection
Our professional and qualified team will assist you in producing your successful event from 250 to 7,500 attendees
Select the services you need from beginning to end, knowing that we can take on all event logistics, or work seamlessly with your corporate team to close the gaps.
Full-Service Event Management
Outsource your entire event, or select the services you need.
Site Selection & Hotel Management
Research and book the perfect venue, at the best possible rate.
Housing Management
Smartly-managed room blocks for your guests, VIPs and staff.
Décor, Branding and Event Design
Amplify your event with stunning design, signs and branding.
AV Production & Staging Needs
Fully outsourced technology, from mics and speakers to wifi.
Hospitality Services
Registration, transportation, dine-arounds, gifting, group tours and team-building needs, our team has you covered.
Event Staffing
Onsite help for registration, room coordination, gift drops, transportation, tours and more.
Learn more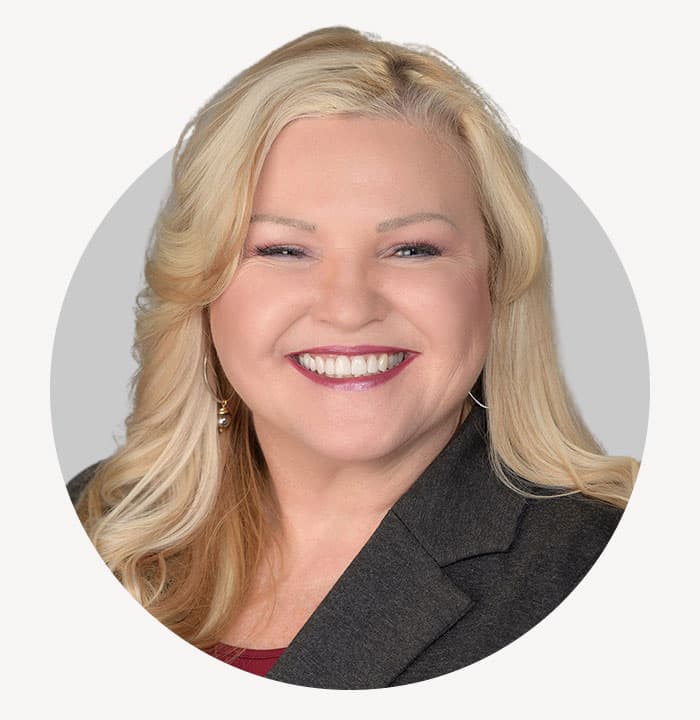 About T3 Events Group
17 years in event planning · 1,300+ events managed · Events hosted in 42 states and 7 countries
We are a dedicated event services division of T3 Sixty, the real estate industry's largest integrated management consultancy and research firm.
"We provide decades of experience and expertise to help you create your perfect event. Whether you need help with planning, logistics, contract negotiation, audio/video contracting or augmented event staffing, use the team that plans and executes T3 Sixty's own events for your own!"
Darlene Lyons, Executive Vice President
Hotel and Site Selection
Find the perfect site that can accommodate your budget, overnight guests, daytime conference needs – and still offer a WOW experience to attendees. We're experts at locating and researching venues, and in negotiating the very best rates and terms for our clients.
Get started
View Galleries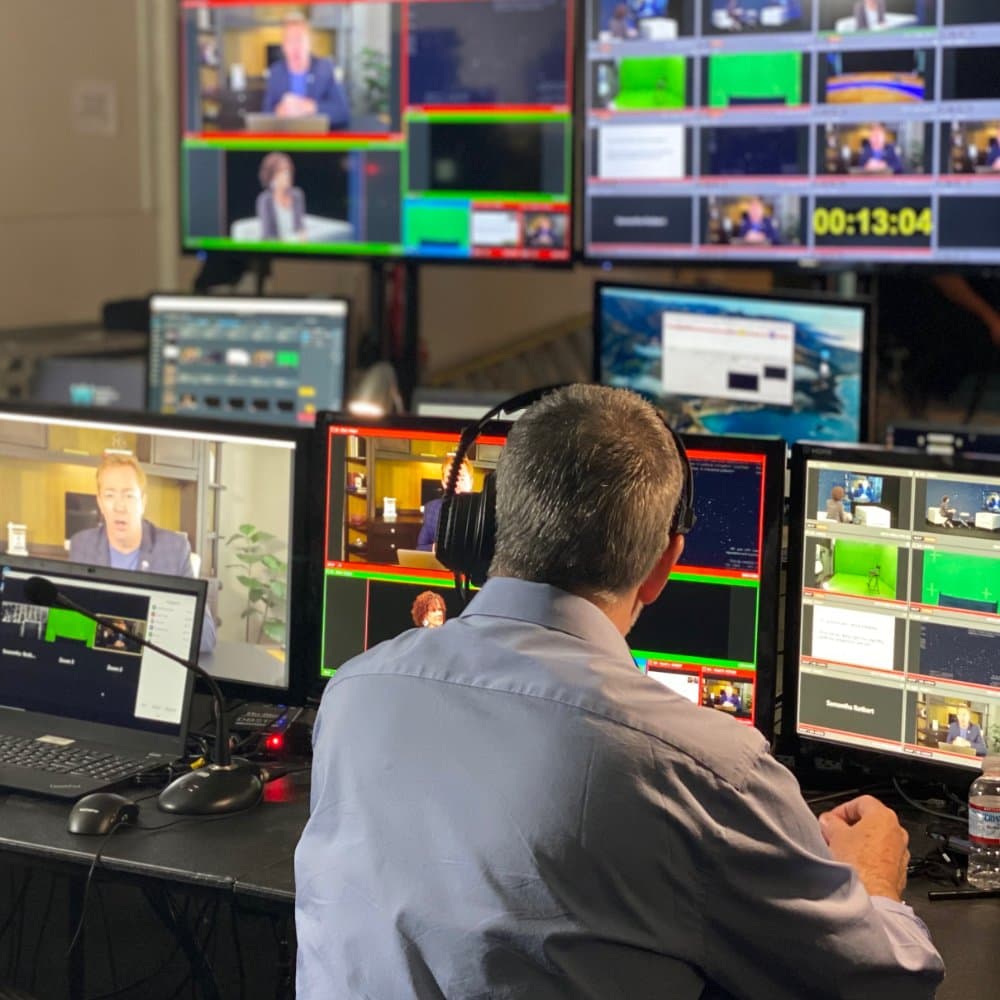 In-Person, Virtual or Hybrid?
In-person
Live events are back!
Let's work together to plan safe, thoughtful experiences that will make attendees feel welcome and excited to RSVP.
Virtual or Hybrid
Through seamless technology and ample opportunities to engage and network, ensure off-site participants feel just as connected as those who attend in person.
Get Started
Contact Us
For general inquiries:
Please fill out the form below and we'll respond as soon as possible.
For direct assistance during your event call: 916-995-3444